Review - Yamaha DXR10, page 2
by Jim Alfredson

(continued from page 1)

THE BASICS

For this review I'm focusing specifically on the DXR10 model, though each model shares similar features. The DXR10, as the name implies, is two-way active design based around a 10" woofer and a 2" treble driver. The smaller DXR8 uses an 8" woofer with the same upper driver while the larger DXR12 and DX15 use a 12" and 15" woofer respectively as well as a larger 2.5" treble driver. As the model number increases, the size and weight also increase though the output wattage stays the same at 1100w, 700w peak. The DXR10 weighs a very respectful 32.2 lbs.

All four models also have the same number of inputs: one XLR input labeled INPUT 1, one stereo ¼" input labeled INPUT 2, and one stereo RCA input labeled INPUT 3. Each input has it's own gain control. Two speakers can be linked via a single XLR cable for either mono or stereo operation.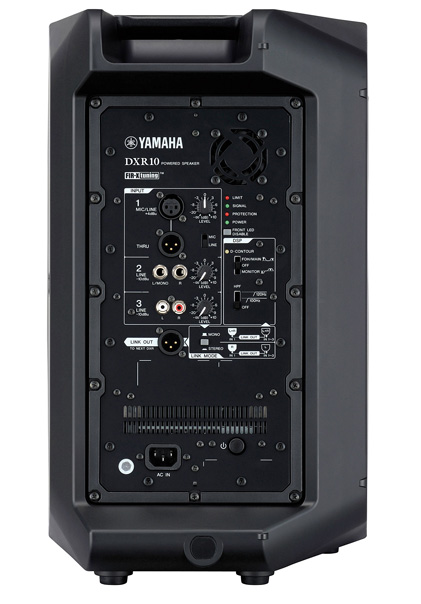 Fig 2.0 - Yamaha DXR10 back (click image for larger version)


On the back is a connector for the IEC standard power cord, a power switch, the input and output connections, various switches for customizing the response of the speakers (more on these later), a switch to turn off the front LED power indicator (nice touch) and a small silent fan for cooling. As with other powered speakers in this class, the casing is all plastic with a metal back panel. The enclosure is extremely well made and very solid.

The front is adorned with a metal grill protecting the speakers with Yamaha's familiar logo and aforementioned LED power indicator, which is a nice soft white color.